Leicester desktop and laptop repair
We're mobile! If you are in a 5 mile radius of Leicester we will come to you with no call out charge.
We know your time is valuable and you don't really want the bother of transporting your PC to have it fixed - even if it's a laptop. So why not enjoy the convenience of a mobile PC repair service? We can deal with:
Software Problems
Hardware Problems
Virus Removal
Printer Installation
Network Setup
Driver Problems
Health Checks
Software Upgrades
Hardware Upgrades
Data /Email migration
Email Setup
Performance
Broadband Setup
Training
How it works...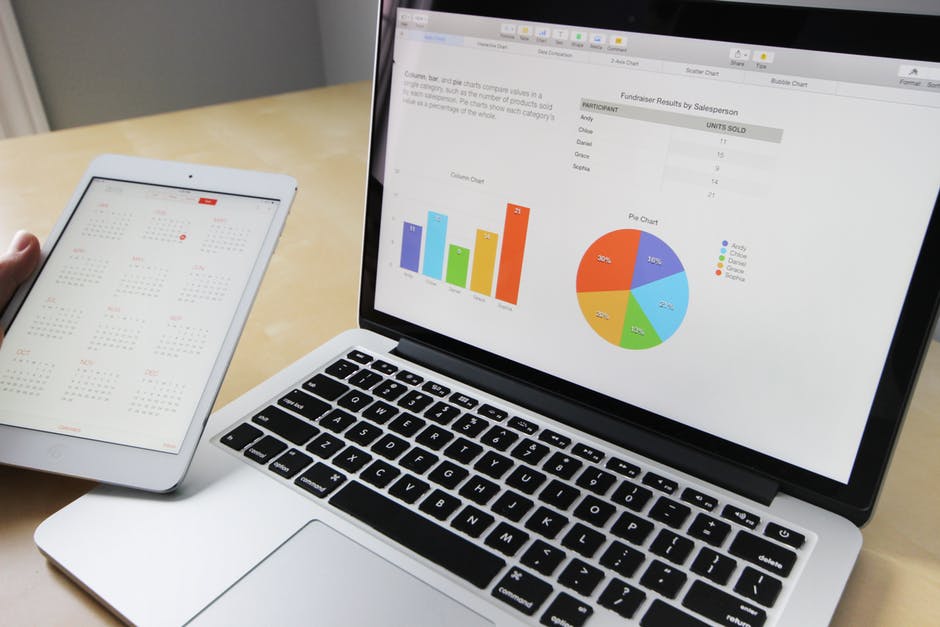 Initially we will ask you some questions over the phone and give you a diagnosis of your problem. If we can fix it (and we usually can) we will give you an estimate and also advise you on whether we believe it is economical to carry out the repair to your PC or laptop.
At your request we will visit you provided you are in a five mile radius of Leicester. After we have spent 15 minutes at your home or office we will advise you of likely costs and you can decide whether you want us to proceed with the repair. If you don't there is NO CALL OUT CHARGE.
What we charge...
Our minimum charge is £30 for the first hour. At the end of the hour we will be able to give you a more accurate estimate of how much longer the job will take (if we haven't already fixed it - we often have!) and advise you of whether it is economical to do so. Each additional 20 minutes is £10.
If it is obvious within the first 15 minutes of us arriving that a repair will not be economically viable then we will advise you of that and there will be no call out charge.
If you have a set job, in Leicester or Leicestershire, such as setting up a wireless network with 2 PCs, a laptop and one printer we can quote a fixed price for the job.
Please note we ony accept cash or cheques.
Leicester Mobile PC Repair
The Mobile PC Repair People